Video to DVD service:
Up to 70 mins (1 disc) = £20
Up to 140 mins (2 discs) = £30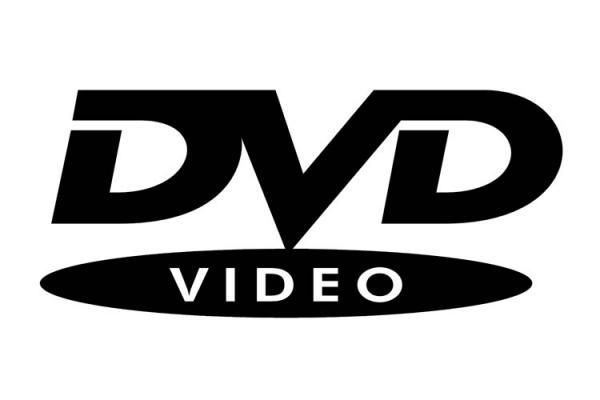 Our standard DVD service includes the following - all as standard and included in the cost:
Transfer of your footage from any video tape at the highest possible quality to DVD.

Scene Selection style chapter points added at convenient locations every 3-5 minutes through your film allowing you to 'fast forward' when watching.

Attractive menu with animated thumbnails to aid navigation.

Fully personalised cover and disc face featuring images 'grabbed' from your film.

For best quality, we never put more than 70 minutes on a single disc. If your footage is longer, we'll suggest a 2-disc set - 2 DVDs in the same case.
The only additional costs are for postage and additional copies.
Additional copies - £8 single disc £12 double disc
It's easy to order, follow the link below which will take you through to the order form. Complete and print it, and package with your tapes to the address on the form.
When your order is ready we email an invoice you can pay online. We can also accept cheque or bank transfer.
To proceed package your tapes and send them to us at the address on the contact page or on the optional order form found by clicking
here
Broken or mangled video tape? Tell us on the order form and we will repair it for a charge of £10. If for any reason we cannot repair it, you will not be charged!
Video to Blu-ray service:
Up to 3 hours (1 disc) = £30
Up to 6 hours (2 discs) = £45
Our standard Blu-ray service includes all the above, but allowing you to fit more on each disc at maximum quality. Most video, VHS and camcorder tapes are only in standard definition (SD), so we won't be able to upscale the quality to high definition (HD), but we can fit much more on a disc.
Additional copies - £12 single disc £18 double disc
To order, simply complete the Blu-ray order form, which will also confirm postage and give you the opportunity to order additional copies:
To proceed package your tapes and send them to us at the address on the contact page or on the optional order form found by clicking
here